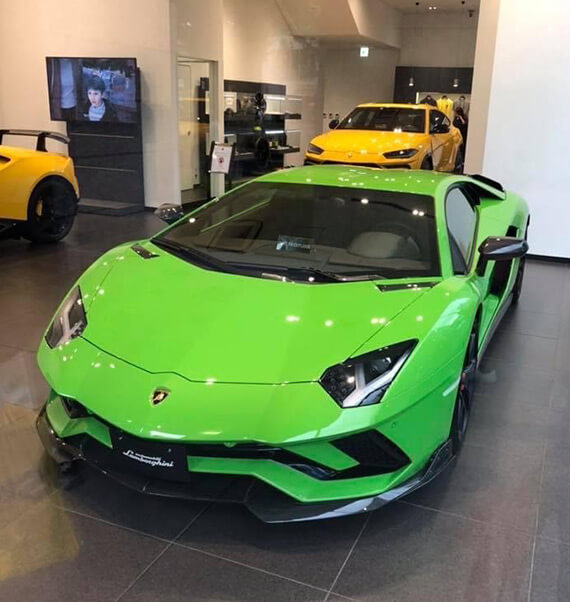 Experts in Hail
Repair Management

We are a boutique hail management company that specialises in providing a one stop hail management and dent repairs solution.

With a combined industry experience expanding over 20 years and with access to some of the world's best technical expertise we offer peace of mind.

Our team has participated and coordinated some of the country's biggest storm events in the capacity of administration support to repairing vehicles for some of the country's most popular insurance brands.
Meet the Hail Matrix team
---
We are a family owned and operated team. Our company has brought together a dedicated team of like-minded individuals with many years of industry experience. We pride ourselves in our ability to deliver good service on time every time.
We engage only the most highly skilled technicians from around the country and around the world.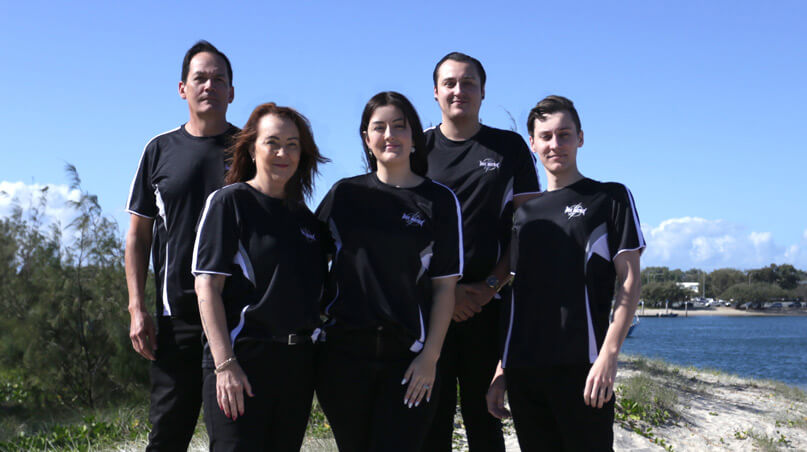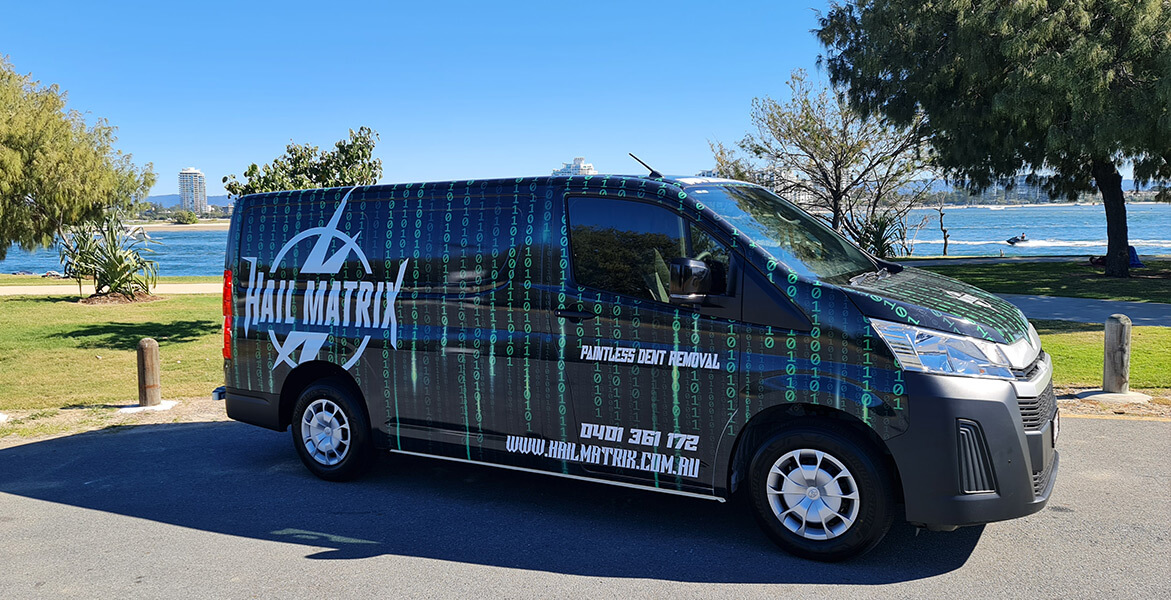 Your car is one of your largest investments and you can rely on us to make sure it is being looked after with the utmost care and value.
I had just bought my dream car took it for a nice drive and while parked at the local shops someone opened their car door and dented my car I could not believe it, I took my car to a panelshop and was told the door would have to be painted and I should go to my insurance and put a claim my excess was like $900, the panelshop guy also advised I could try a guy he had used before if I did not want to spend a fortune on repairs. After hearing about Hernan and his team via word of mouth I thought I have nothing to lose by contacting this guy. I could not believe my eyes when after two hours later my car was like if nothing had happened, I tried to find any scuff marks or scratches that would give me a reason not to believe this method of repair could not be possible, however I could not fault the repairs or the service I recieved. Great work Hernan.
Jordan (GOLD COAST)
Jack recently did some dent repair work on my wife's Mercedes Benz. A few of the dents were particularly bad – I assumed that the deep, angular ones would be too difficult to repair. But he did an amazing job – the car is perfect. Jack is experienced, highly skilled and very thorough. We continue to recommend him to everyone we know. 
Bruce W (GOLD COAST)
I was recently caught in the October 2020 hailstorm in Brisbane I got my car quoted privately and I was told I needed a new roof because the damage was too severe, and the wait time would have been 4-6 weeks and there was no way I could be without my car for that long as I work fulltime. I was told to contact Hernan for a second opinion they were able to sight my car that afternoon and said they could repair it no worries, I went in the following week to drop my car off and by end of day I was able to pick up my car dent free I was amazed as the roof looked brand new. 
Andrew T (GOLD COAST)