Paintless Dent Repair (PDR)
---
Is a process whereby most dents and creases are removed from the vehicle's bodywork by gently massaging the metal back to its original condition. It is a technique that is recognised by all vehicle manufacturers around the world, and it is a cost effective method in order to maintain the vehicle's original paint condition eliminating the need for body fillers and paint unless the damage is severe enough that paint is required.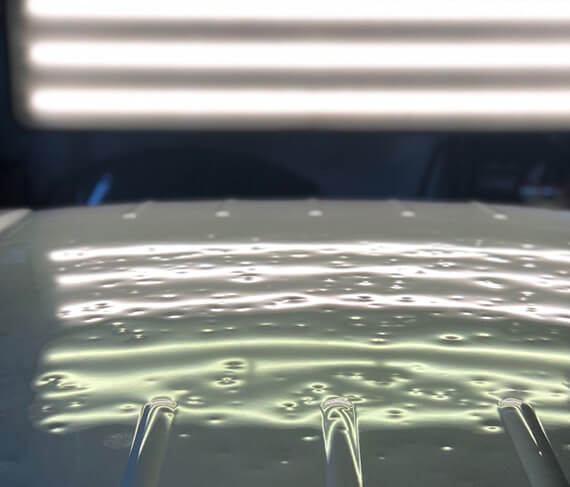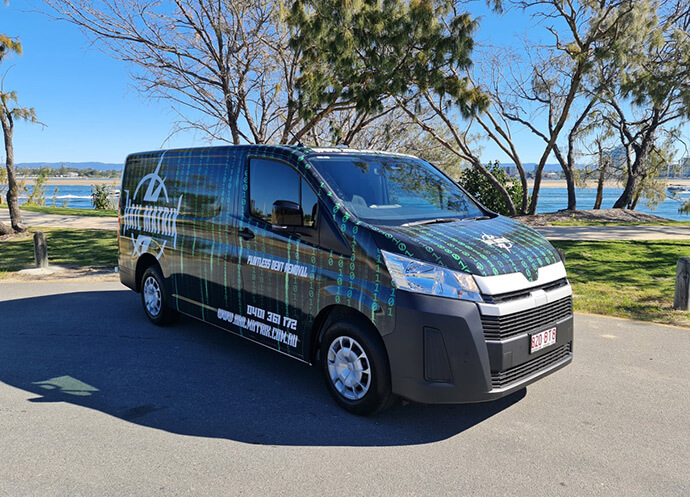 Mobile Service Across SE QLD
---
We offer a mobile service repair facility for your convenience, as long as you can provide an undercover or shady facility such as a shed, garage or car spot. We can repair most dents on the spot without the need for you to bring your car to us. Most small dent repairs can take between 45 minutes to an hour, however the bigger the damage the longer the repair time will be.
It is advisable that you send us two clear photos from different angles prior to us coming to you in order to gauge the type of repair we are dealing with.
It is worth mentioning that if the dents are stretched or the paint has been cracked, we might only be able to achieve an improvement but not a 100% result, we will advise you prior to commencing the repairs if this is the case or whether you prefer to take your car to a Panel Beater.
Same Day Non-Hail Repairs
---
We can repair most dents on the spot reducing repair times depending on the type of damage. We can help you to preserve the condition of your car by removing those unsightly dents.
WE WILL BEAT ANY WRITTEN NON-HAIL REPAIR QUOTES BY 10%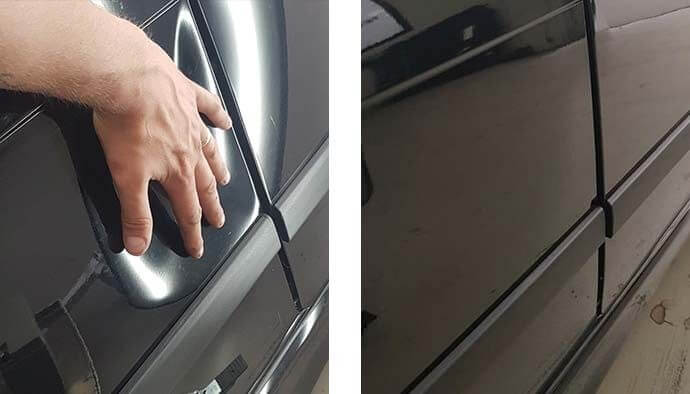 Fixed Price Repairs
Unlike some of our competitors the price we quote is the price you will pay plus GST.

We are members of the Capricorn Society with access to Australia's larger supplier of vehicle parts and services.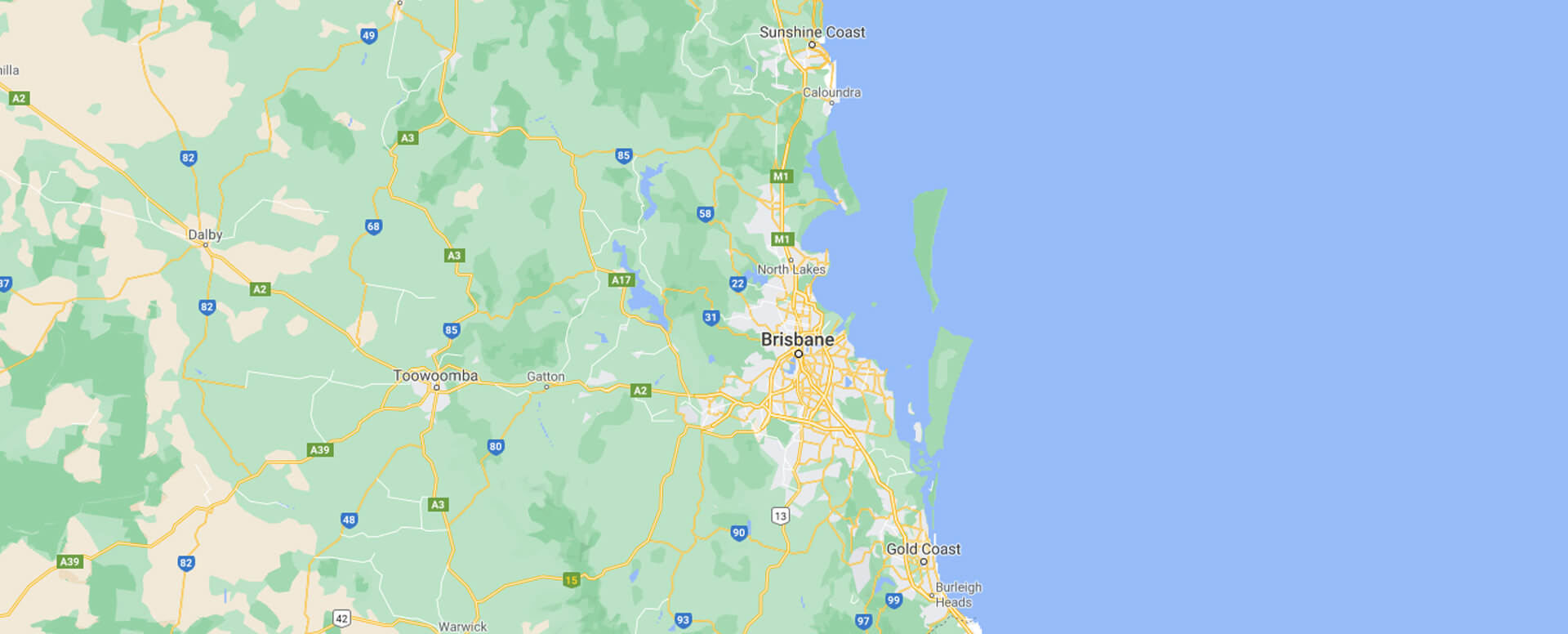 GOLD COAST, BRISBANE, SUNSHINE COAST